Magazine Stand :: Terrain.org – April 2023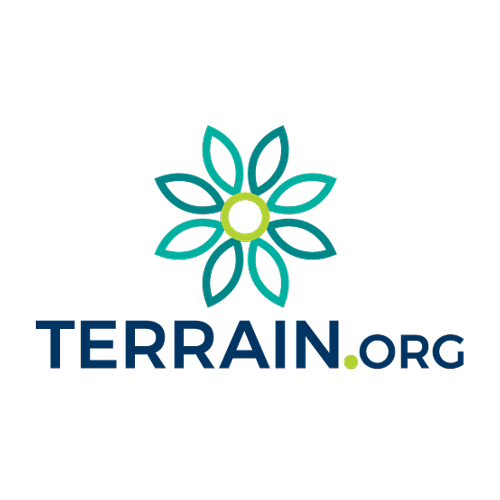 In celebration of National Poetry Month April 2023, Terrain.org offers readers poetry with a summer flavor by Pattiann Rogers and Judy Halebsky, a video poem by Forrest Gander, Alison Hawthorne Deming's interview with poet David Baker, a review of poet Erin Coughlin Hollowell's Corvus and Crater, plus nonfiction by Sharon Kirsch and fiction by Marilyn Abildskov. Terrain.org also has an upcoming reading featuring poets Pattiann Rogers, Andrew C. Gottlieb, and Kamella Cruz in honor of National Poetry Month and Earth Day. Poetry editor Derek Sheffield hosts. Visit their website for more information.
To find more great reading, visit the NewPages Guide to Literary Magazines, the NewPages Big List of Literary Magazines, the NewPages Big List of Alternative Magazines, and the NewPages Guide to Publications for Young Writers. Subscribe to our weekly newsletter to stay up to date!