Independent Publishers & University Presses - A NewPages Guide
The best online guide to independent & university book publishers.
Book publishers, including independent publishers, university presses, and small presses listed in the NewPages guide are primarily from the U.S. and Canada. Are we missing a press? Contact us to let us know.
Disclaimer: NewPages works hard to list reputable, traditional publishers in this guide, but it is up to each individual to use their own judgement and discretion in assessing publishers before submitting to them. We highly recommend checking out Writer Beware which does a good job of identifying bad actors. If you have any concerns about any of the presses that we list, please contact us.
Featured Publishers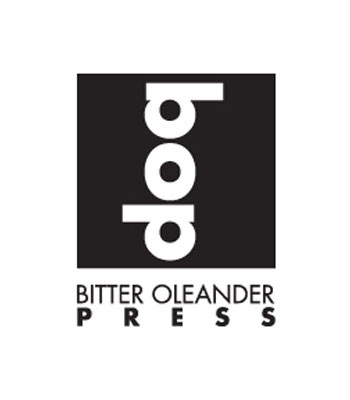 Bitter Oleander Press
The Bitter Oleander is always reading and endeavors to publish imaginative poetry and translations of living poets from every corner of the world.
Read more

: Bitter Oleander Press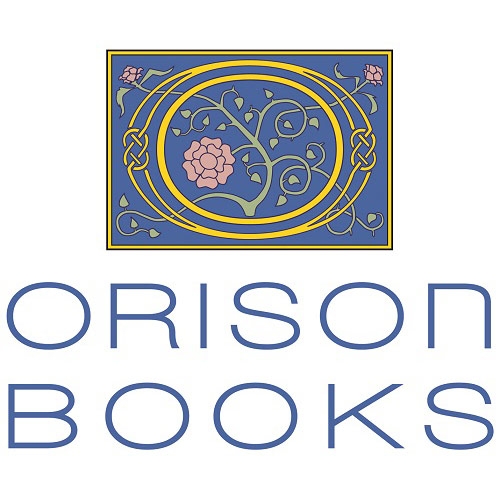 Orison Books
Orison Books is a non-profit literary press focused on the life of the spirit from a broad and inclusive range of perspectives.
Read more

: Orison Books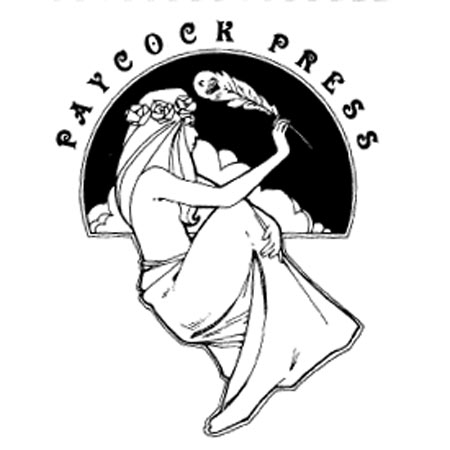 Paycock Press
Paycock Press publishes mostly poetry and short fiction collections. We also like to develop our own quirky anthology ideas.
Read more

: Paycock Press
Complete Publisher Listings