Independent Publishers & University Presses
The best online guide to independent & university book publishers
Book publishers
, including independent publishers, university presses, and small presses listed in the NewPages guide are primarily from the U.S. and Canada.
Complete Independent Publisher Listings
# A B C D E F G H I J K L M N O P Q R S T U V W X Y Z
Sponsored Listings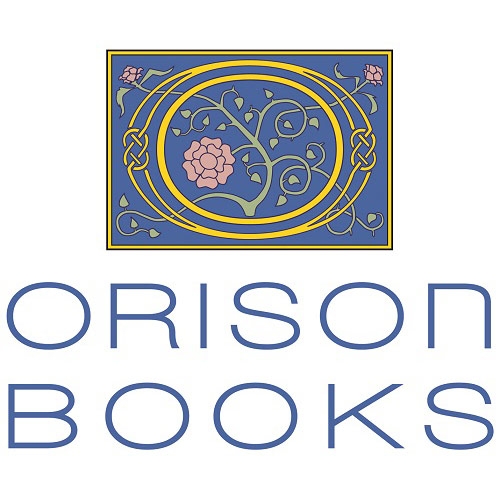 Orison Books
Orison Books is a non-profit literary press focused on the life of the spirit from a broad and inclusive range of perspectives.
Read more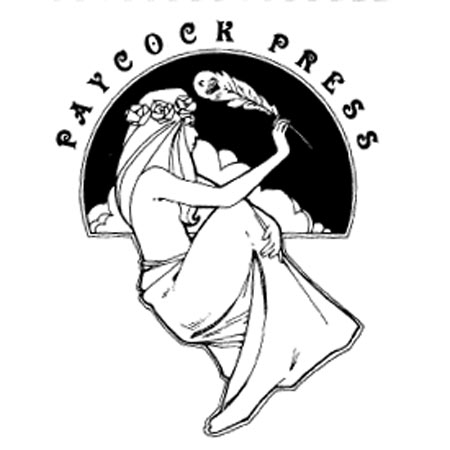 Paycock Press
Paycock Press publishes mostly poetry and short fiction collections. We also like to develop our own quirky anthology ideas.
Read more
Complete Listings