Independent Publishers & University Presses
The best online guide to independent & university book publishers
Book publishers
, including independent publishers, university presses, and small presses listed in the NewPages guide are primarily from the U.S. and Canada.
Complete Independent Publisher Listings
# A B C D E F G H I J K L M N O P Q R S T U V W X Y Z
Sponsored Listings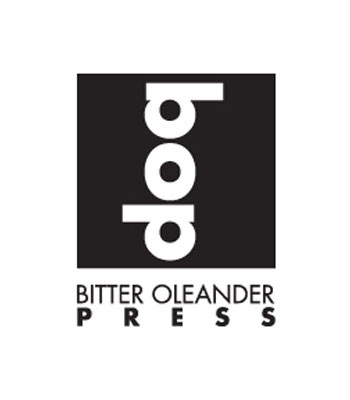 Bitter Oleander Press
The Bitter Oleander is always reading and endeavors to publish imaginative poetry and translations of living poets from every corner of the world.
Read more

: Bitter Oleander Press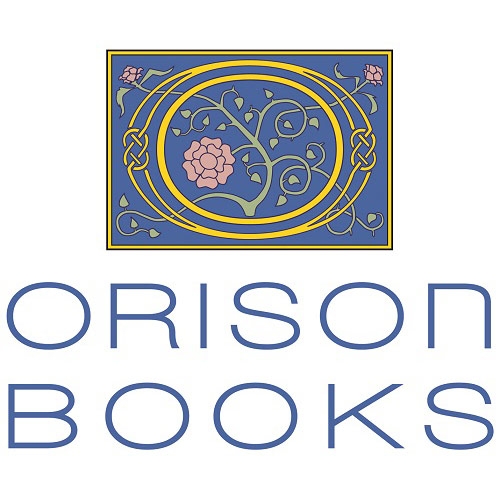 Orison Books
Orison Books is a non-profit literary press focused on the life of the spirit from a broad and inclusive range of perspectives.
Read more

: Orison Books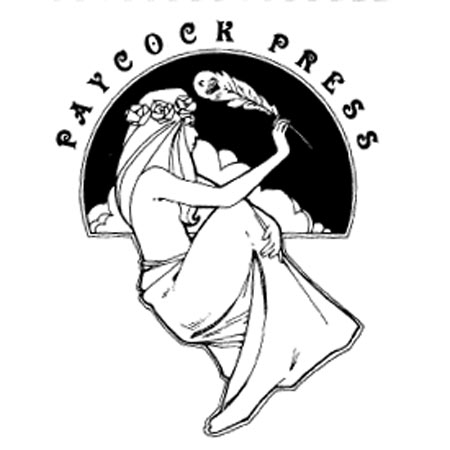 Paycock Press
Paycock Press publishes mostly poetry and short fiction collections. We also like to develop our own quirky anthology ideas.
Read more

: Paycock Press
Complete Listings