Call :: Allium 2023 Issues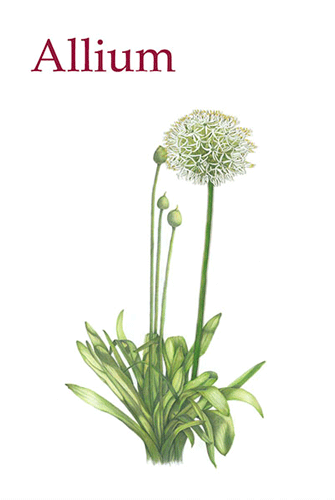 Allium, A Journal of Poetry & Prose publishes three issues a year, two online and one print. They are currently open to submissions of poetry, craft essays, fiction, hybrid work, nonfiction, and creative nonfiction for their 2023 issues.
Stop by their ad in the NewPages Classifieds to learn more.