Magazine Stand :: Allium – Summer 2023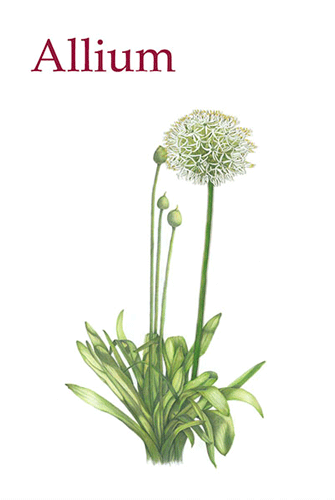 Allium Summer 2023 online issue upholds its mission to publish "work that is provocative, evocative, and bold," and that represents a range and diversity of wrters' voices. In this issue, readers can enjoy several watercolor panels from featured artist Leela Corman, whose graphic novel Victory Parade is set during World War II in Brooklyn, New York, and is due out in April 2024. Other works in this issue include fiction by Gemini Wahhaj, Greg Golley, Shelley Ettinger, Miranda Dennis, Max Smothers, Zoe Hanlon, Mary Lewis, Charli Andrews, Katy Gathright, Jeiyanni Hollings, Anthony Koranda, Jay Bigboy; nonfiction, Lauren Hohle, Carmelinda Escuder, Laura Hodes, Alexandra Ernst, Becky A. Benson, Daphne Reed, Ethan Dulaca, Jeffrey Ihlenfeldt, Justine Feron, Cristina Benavides; and poetry by Susan M. Schultz, Jan Beatty, Samantha Johnson, Sarah Iqbal, Denise Miller, Lorraine Carey, Izzy Dimiceli, Josette Akresh-Gonzales, Mole Hart, Moira Barrett, Gretchen Shull, Alorah Welti, Mara Tillman, Stephen Jackson, W.J. Lofton, Jake Bailey.
To find more great reading, visit the NewPages Guide to Literary Magazines, the NewPages Big List of Literary Magazines, the NewPages Big List of Alternative Magazines, and the NewPages Guide to Publications for Young Writers. Subscribe to our weekly newsletter to stay up to date!