Magazine Stand :: The Lake – September 2023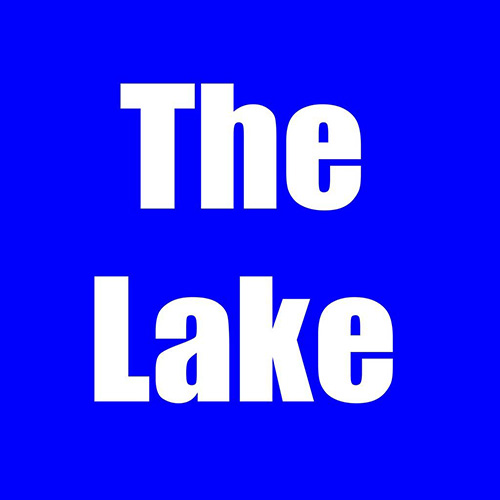 The September issue of The Lake online journal of poetry and poetics is now online and features work by Charlie Brice, Abby Caplin, Eric Chiles, Joe Flood, Katie Kemple, Lanny Ledeboer, Betsy Martin, Kushal Poddar, Lisa Rossetti, Rochelle Shapiro, J. S. Watts, Sarah White. There are also reviews of contemporary poetry collections: Nick Allen's local universes; Oz Hardwick's A Census of Preconceptions; and Mary Makofske's No Angel. Readers can also get a sneak peek of recent published collections in The Lake's "One Poem Reviews," which offers sample poems from Richard Robbins, Kelly Sargent, and Ram Krishna Singh.
To find more great reading, visit the NewPages Guide to Literary Magazines, the NewPages Big List of Literary Magazines, the NewPages Big List of Alternative Magazines, and the NewPages Guide to Publications for Young Writers. Subscribe to our weekly newsletter to stay up to date!