Magazine Stand :: The Lake – October 2023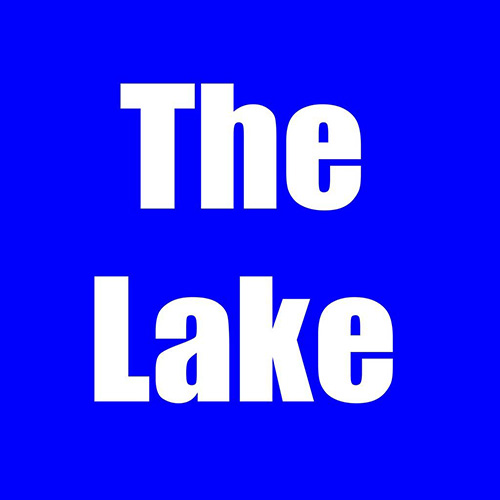 The October issue of The Lake online poetry journal features Sarah Carleton, Lisa Delan, Julian Dobson, Erica Goss, Dianna MacKinnon Henning, Tom Kelly, Karen Luke, Todd Mercer, Liu Nian, J. R. Solonche, Sue Spiers, Thomas Reed Willemain. The Lake also offers reviews of Mike Lala's The Unreal City, Xiao Yue Shan's, then telling be the antidote, and Paul Mcdonald's 60 Poems. "One Poem Reviews," which offers readers one poem from a newly-released collection, features work by Alan Bern, Gram Joel Davies, J. D. Isip, and Diana Manole.
Find out more about many of these titles with our Guide to Literary Magazines and our Big List of Literary Magazines and Big List of Alternative Magazines. If you are a publication looking to be listed here or featured on our blog and social media, please contact us. You can also subscribe to our weekly newsletter to stay the most up-to-date on all things literary!