Magazine Stand :: The Lake – June 2023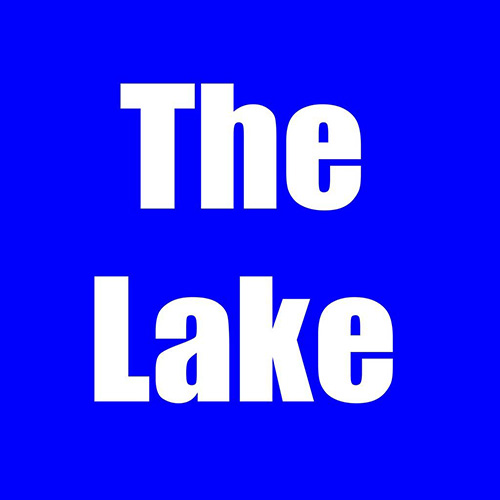 Going to The Lake sounds like the perfect way to spend a summer's day, and the June 2023 issue of this online poetry magazine is now available featuring Philip Dunkerley, Gerry Grubbs, Jenny Hockey, Sharon Kennedy-Nolle, Michael Lauchlan, Patrick Lodge, DS Maolalai, Paul McDonald, Shamiksa Ransom, Sam Szanto, Hannah Jane Weber. Dig into reviews of Magdalena Ball's Bobish and Baron Wormser's The History Hotel, and get a sampling from recently published collections with "One Poem Reviews" featuring LindaAnn LoSchiavo and Elizabeth McCarthy.
To find more great reading, visit the NewPages Guide to Literary Magazines, the NewPages Big List of Literary Magazines, the NewPages Big List of Alternative Magazines, and the NewPages Guide to Publications for Young Writers. Subscribe to our weekly newsletter to stay up to date!