Magazine Stand :: The Lake – February 2023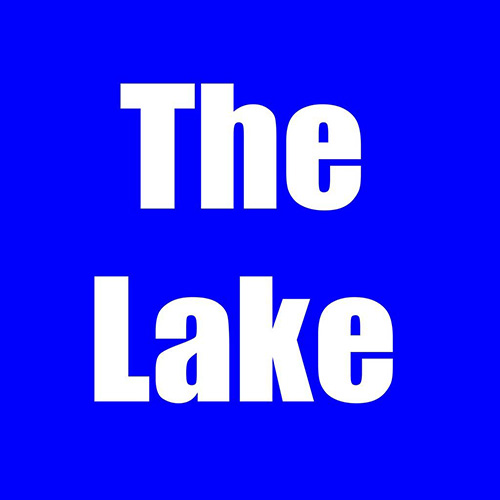 The February 2023 issue of The Lake poetry journal is now online and features works by Michele Bombardier, William Ogden Haynes, Mary Beth Hines, Julie Allyn Johnson, Haro Lee, Juan Pablo Mobili, J. R. Solonche, Sarah White, Rodney Wood. The One Poem Review – which helps authors with new publications reach a wider audience of readers by publishing one of their poems on The Lake – features work from Clare Shaw's Towards a General Theory of Love and Stephen Massimilla's Frank Dark. The Lake is free and accessible to read online.
To find more great reading, visit the NewPages Guide to Literary Magazines, the NewPages Big List of Literary Magazines, the NewPages Big List of Alternative Magazines, and the NewPages Guide to Publications for Young Writers. Subscribe to our weekly newsletter to stay up to date!