Magazine Stand :: The Lake – August 2023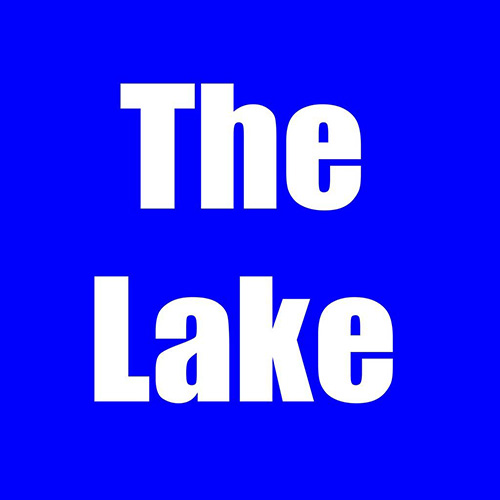 Perfect for a hot summer's day, the August 2023 issue of The Lake poetry journal is now online and features Gale Acuff, Kate Gale, Charlie Hill, Beth McDonough, Lauren K. Nixon, Sandra Noel, Nikita Parik, Marka Rifat, Laura Rockhold, Megan Wildhood, A.D. Winans, Victoria Wiswell. Readers can also dig into reviews of David Groff's Living in Suspense, Bob Hicok's Water Look Away, and Sarah Wimbush's Shelling Peas with my Grandmother in the Gorgiolands. The Lake also features 'One Poem Reviews' in which authors can share a poem from a recently published collection. This month, discover new works by James Brasfield, Gary D. Grossman, and Kate Maxwell.
To find more great reading, visit the NewPages Guide to Literary Magazines, the NewPages Big List of Literary Magazines, the NewPages Big List of Alternative Magazines, and the NewPages Guide to Publications for Young Writers. Subscribe to our weekly newsletter to stay up to date!