Magazine Stand :: The Keeping Room – November 2023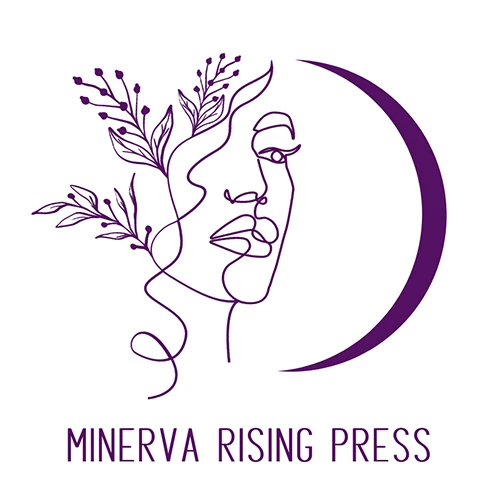 The Keeping Room is an online magazine from Minerva Rising Press that publishes short stories, essays, free writing, and photo essays that touch on topics related to Women's Wisdom, Lessons Learned, Self-care, Bodies, Relationships, and Community. Writers selected for publication will be paid $25 via PayPal. Recent works include "The Unfurling Frond" a review by Colleen Lutz Clemen, "Her Longing & His Loneliness" creative nonfiction by L Grace G, "A TALL GLASS OF LEMONADE ON A HOT DAY" fiction by Cindy Knoebel.
Find out more about many of these titles with our Guide to Literary Magazines and our Big List of Literary Magazines and Big List of Alternative Magazines. If you are a publication looking to be listed here or featured on our blog and social media, please contact us. You can also subscribe to our weekly newsletter to stay the most up-to-date on all things literary!