Magazine Stand :: The Lake – November 2023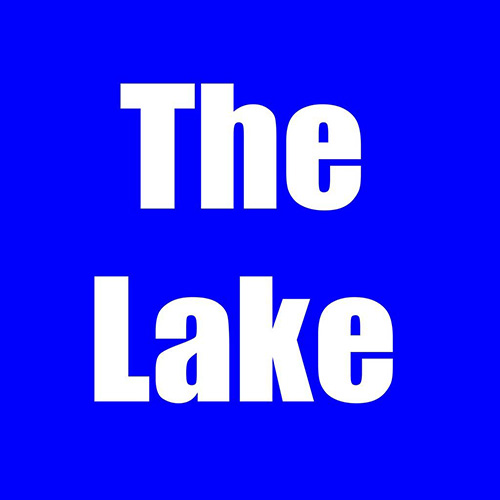 The November 2023 issue of The Lake online journal of poetry and poetics is now online featuring Fizza Abbas, Ken Anderson, Maria Berardi, Jennifer Blackledge, Clive Donovan, Matt Gilbert, Elizabeth Goodall, Maren O. Mitchell, Ronald Moran, Jason Ryberg, and Fiona Sinclair. Reviewers offer their take on Rachael Carney's Octopus Mind, Frances Sackett's, House with the Mansard Roof, and Charles Rammelkamp's Transcendence. "One Poem Reviews" offers readers one poem from a newly minted collection, with works this month from Lorrain Caputo, Diane Elayne Dees, Kris Falcon, and Sarah Leavesley.
To find more great reading, visit the NewPages Guide to Literary Magazines, the NewPages Big List of Literary Magazines, the NewPages Big List of Alternative Magazines, and the NewPages Guide to Publications for Young Writers. Subscribe to our weekly newsletter to stay up to date!