Magazine Stand :: The Lake – May 2023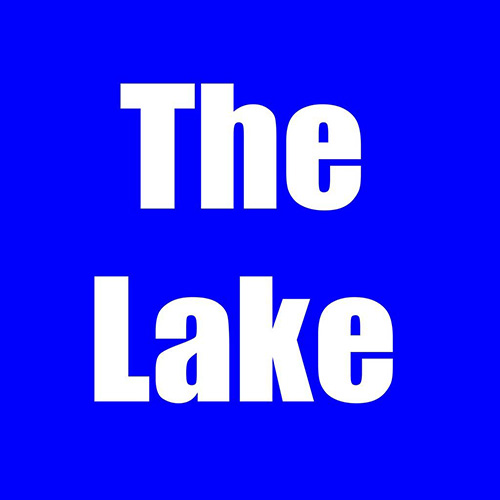 The May 2023 issue of The Lake online poetry magazine is now live and features work by Kevin Carey, Mike Dillon, Ted Jean, James King, Norman Minnick, A. N. Other, Jane Pearn, Fiona Sinclair, J. R. Solonche as well as reviews of Jo Clement's Outlandish and Claudia Serea's In Those Years. "One Poem Reviews," in which one poem is featured from a poet's newly published collection, this month spotlights Catherine Esposito Prescott, Etheridge Knight, and Caridad Moro-Gronlier.
To find more great reading, visit the NewPages Guide to Literary Magazines, the NewPages Big List of Literary Magazines, the NewPages Big List of Alternative Magazines, and the NewPages Guide to Publications for Young Writers. Subscribe to our weekly newsletter to stay up to date!