Lit Mag Covers :: Picks of the Week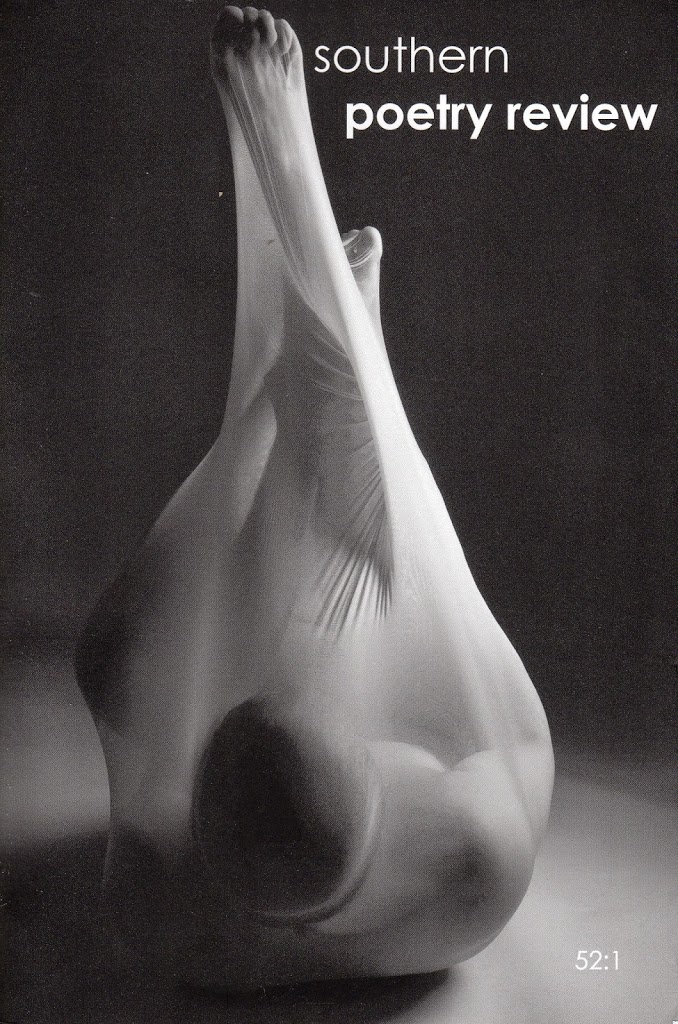 This cover of Southern Poetry Review features Cocoon Series #115 by E. E. McCollum, an artist from Fairfax, VA that focuses on the human figure through his fine art photography.
————————————————————————
The cover of The Fiddlehead's latest issue may be mostly black, but the color of it is stunning. It's Black Tulip by James Wilson.
————————————————————————
If with this cover Fence wanted to stand out in the pile of literary magazines, they certainly have. The artwork is a video still from Priapus Agonistes by Mary Reid Kelley with Patrick Kelley.