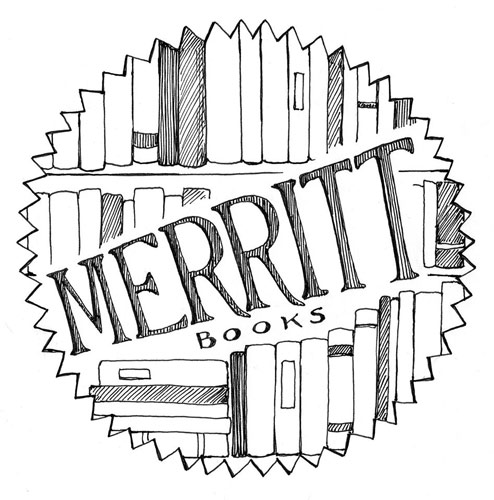 57 Front St.
City: Millbrook
Phone: (845) 677-5857
Type: New books
Specialty: General Interest, Children's, Literary, Crime/Mystery, Regional
Sidelines: Artwork, Greeting Cards/Postcards, Newspapers
Independently owned and located in the heart of the Hudson Valley, Merritt Bookstore strives to connect our customers with literature penned by local and global authors alike. We also offer a wide variety of toys, puzzles, and games through the Toys of Merritt. We are a small-town bookstore with a large outreach, and we pride ourselves on our unique ability to serve readers everywhere. Stop by to chat with our friendly staff, pick up a great read, and learn about our exciting events!