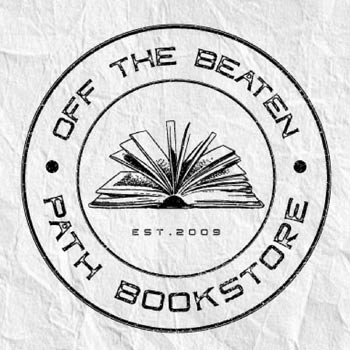 124 Chautauqua Ave.
City: Lakewood
Phone: (716) 720-4917
Type: Primarily new with some used books
Specialty: General Interest, Children's
Sidelines: Newspapers
Formerly Off the Beaten Path, Good Neighbor Bookstore, owned and operated independently, is a bookstore on beautiful Chautauqua Lake in the cozy village of Lakewood. Our mission is to provide customers with interesting, hard-to-find titles as well as the bestsellers. We love to give personal customer service, and we'll make recommendations and help you find a book that fits your taste.