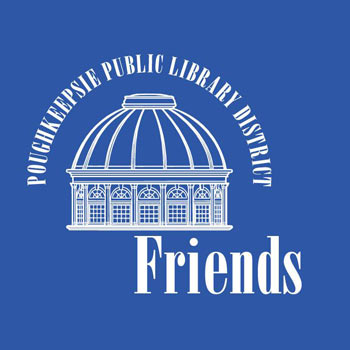 141 Boardman Rd.
City: Poughkeepsie
Phone: (845) 485-3445
Type: Used books
Specialty: General Interest, Children's
The Friends' Book Store has over 20,000 high-quality used books, DVDs, and audio books. We continuously restock the shelves from our large inventory of donated books. Most books are $2.00 or less! Our Mission: To support the Poughkeepsie Public Library District as an informational and cultural force in the community; to develop a thorough understanding of the library's responsibilities, limitations, and difficulties; to make the public aware of the facilities of the library and to stimulate use of the library's services and resources; and to encourage support of the library through gifts and volunteer services.