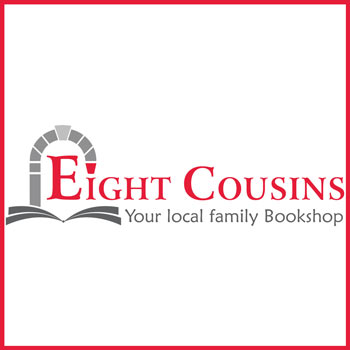 189 Main St.
City: Falmouth
Phone: (508) 548-5548
Type: New books
Specialty: General Interest, Children's, Literary, Crime/Mystery, Regional
Sidelines: Gifts, Greeting Cards/Postcards, Newspapers
Eight Cousins presents a distinctive collection of quality books, chosen to offer culture, fun, beauty, insight and knowledge on many topics from the world over. Carefully selected programs, music, toys, and books for adults extend the children's books that are the historic core of our collection. We strive to create an atmosphere of friendly, honest, knowledgeable service for our customers in a clean, attractive, convenient place of business where we regularly host events. We firmly believe that children, reading and imagination are fundamental elements of a healthy community. There are now nearly 20,000 titles in our stock list, of which around 12,000 are in the store on any given day. We are glad to special order any book in print.