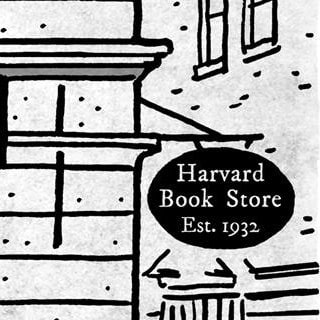 1256 Massachusetts Ave.
City: Cambridge
Phone: (617) 661-1515
Type: Primarily new with some used books
Specialty: General Interest
Harvard Book Store is an independently run bookstore serving the greater Cambridge area. The bookstore is located in Harvard Square and has been family-owned since 1932. We are known for our award-winning author series and for an extraordinary selection of new, used, and remainder books.