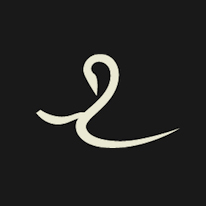 Swan Scythe Press Announces its 2023 Poetry Chapbook Contest!
Deadline: June 15, 2023
Swan Scythe Press announces its 2023 poetry chapbook contest. Entry fee: $18. We are accepting submissions from March 1 to June 15 (postmark deadline). Winner receives $200 and 25 perfect-bound chapbooks. The 2022 winner is Arthur Solway for Siddhartha On Fire. For full guidelines, visit the Swan Scythe Press website and swanscythepress.submittable.com/submit.