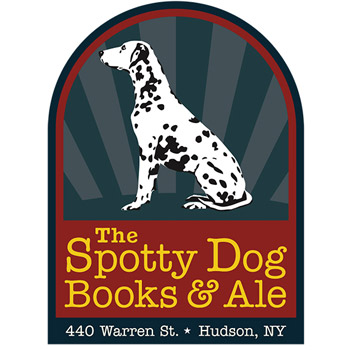 440 Warren St.
City: Hudson
Phone: (518) 671-6006
Type: New books
Specialty: General Interest, Art, Children's
Sidelines: Café/Food
Enjoy our eclectic selection of literature and full art supply. Moleskines, Melissa & Doug wares for kids, and sundry gifts round out our lineup. Frequent live music, beer and cheese tastings, live author events, and children's craft events pepper our schedule. Visit our Twitter for updates.