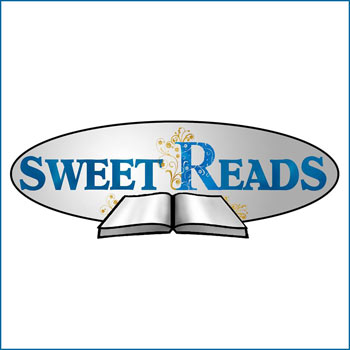 407 N. Main St.
City: Austin
Phone: (507) 396-8660
Type: New books
Specialty: General Interest
Sidelines: Café/Food
Sweet Reads is not just your average book and candy store—it's an experience! You'll find opportunities to take pictures inside a train, in a forest, and more. You will also find the World's Largest Collection of Berenstain Bears Museum in our store. The local authors are featured with a wide variety of genres and the monthly schedule includes their readings, Poet's Open Mic, and Book Shares!