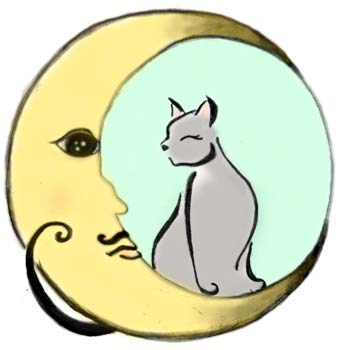 206 A St.
City: McGregor
Phone: (563) 873-3357
Type: New books
Specialty: General Interest, Children's, Feminist, Crime/Mystery, Regional
Sidelines: Artwork, Curiosities, Gifts, Greeting Cards/Postcards, Newspapers
A women-owned, independent, solar-powered bookstore, The Paper Moon is housed in an historic 1860s building just a block from the Mississippi River in picturesque McGregor, Iowa. You will discover three floors filled with books, toys, gifts, cats, and a decidedly liberal leaning. Everyone is welcome here.