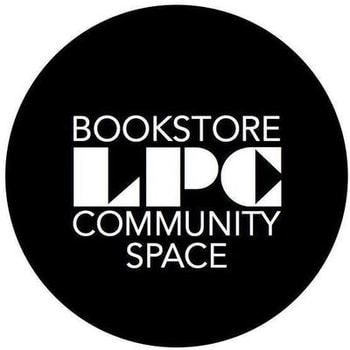 358A Centre St.
City: Jamaica Plain
Suburb of: Boston
Phone: (617) 522-6098
Type: Primarily new with some used books
Specialty: Alternative/Political, Educational, Feminist, LGBTQ+, Literary
Sidelines: Calendars, Curiosities, Greeting Cards/Postcards, Magazines, Newspapers
Events: Author Signings, Book Clubs, Readings
The Lucy Parsons Center, located in the Jamaica Plain neighborhood of Boston, Massachusetts, is North America's oldest continuously-operating infoshop, founded in 1969 as Redbook. We're an all-volunteer, nonprofit, collectively run radical bookstore and community center, providing reading material, space for individuals to drop in, and a free meeting and event space. Check our Instagram or Twitter for weekly hours!