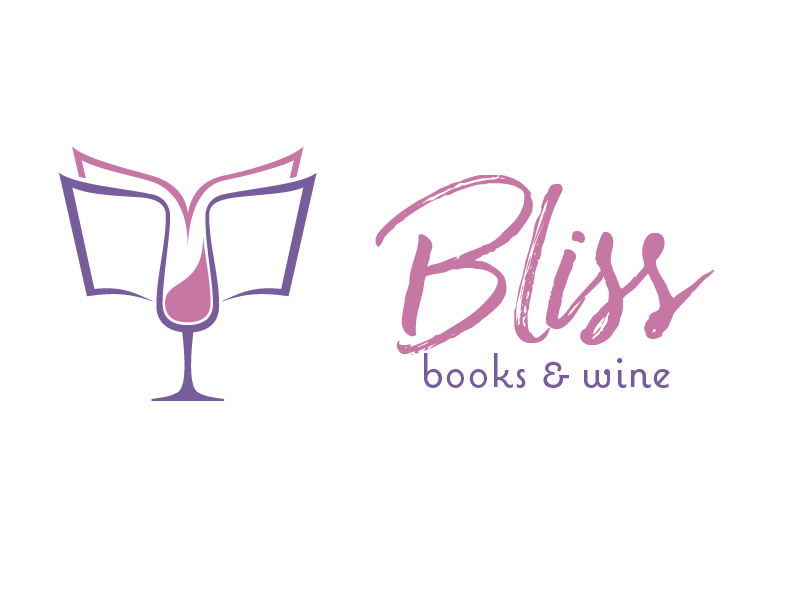 3502 Gillham Rd.
City: Kansas City
Phone: (816) 226-7720
Type: New books, Used books
Specialty: General Interest
Sidelines: Artwork, Gifts
Events: Author Signings, Book Clubs, Readings
Bliss Books & Wine is a bookstore for wine enthusiasts and book lovers. We promote the reading culture by encouraging curious readers, endorsing local arts, spotlighting local authors and artists, and connecting the great pastimes of social drinking and introverted reading. We exist to build a community gathering place and to create experiences by bridging the gap between books and wine.   Engage, collaborate, retreat, sip, read, relax. Come find your Bliss!