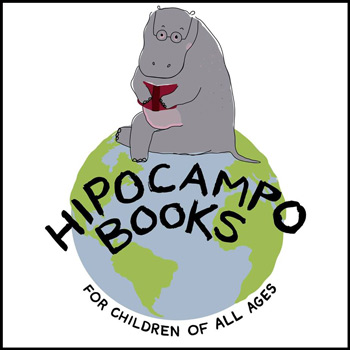 638 South Ave.
City: Rochester
Phone: (585) 461-0161
Type: New books
Specialty: General Interest, African American, Alternative/Political, Children's, LGBTQ+
Sidelines: Gifts, Greeting Cards/Postcards, Puzzles, Toys/Games
Events: Author Signings, Book Clubs, Readings
Hipocampo Children's Books is a Woman/Latinx owned bookstore located in Rochester, NY. Our mission is to reflect the languages and cultures that make up the population of Western NY, with a strong focus on Spanish. We have a carefully curated collection of books for children from birth to YA and a small selection of books for adults as well. Hipocampo also hosts regular storytimes, book clubs, author visits and cultural and arts events. ¡Hablamos Español!