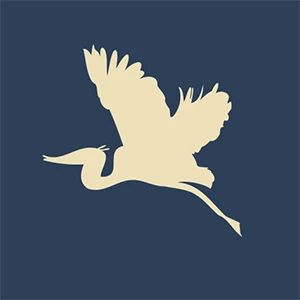 1209 NYS Rte 213
City: High Falls
Suburb of: Hudson Valley
Phone: (845) 377-1089
Type: New books, Used books
Specialty: Comics/Graphic Novels, Feminist, LGBTQ+, Literary, Science Fiction/Fantasy
Sidelines: Artwork, Gifts, Greeting Cards/Postcards, Puzzles, Toys/Games
Events: Author Signings, Book Clubs, Readings, Storytime
Blue Heron Books is a 100% women owned, lesbian owned, independent bookstore, dedicated to your right to read. We offer highly curated selections of literary fiction, mysteries, thrillers, sci-fi, fantasy, history, biography, memoir, kids, YA, poetry, plays, climate, wellness, cooking, gardening, and local and regional authors. We also have a really cool typewriter anyone can use.