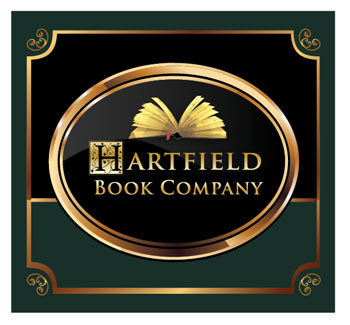 110 W. Washington St.
City: Monticello
Phone: (217) 631-1900
Type: New books
Specialty: General Interest
Sidelines: Artwork, Curiosities, Gifts, Greeting Cards/Postcards, Newspapers
Hartfield Book Co. is located on the historic Courthouse Square in downtown Monticello, Illinois. We carry a diverse selection of new books for all ages and interests, as well as unique and bookish gift items. Just look for the yellow door!