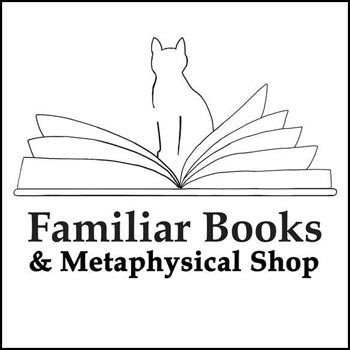 4732 E National Rd
City: Springfield
Phone: (937) 561-0841
Type: New books
Specialty: Science Fiction/Fantasy
Sidelines: Curiosities, Gifts
Raven Books is a new, used, and rare book store right outside Springfield, Ohio! Featuring everything delightfully macabre to the dramatically tragic, Raven Books offers a Cabinet of Curiosities for everything you need and didn't know you wanted. We specialize in Science Fiction, Fantasy and the Metaphysical, with a penchant for History and the Classics.