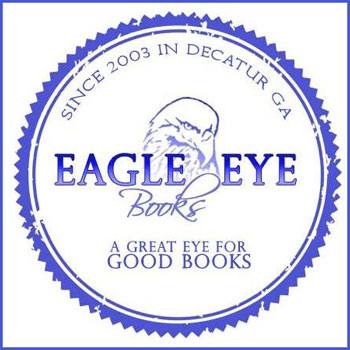 2076 N Decatur Rd
City: Decatur
Phone: (404) 486-0307
Type: Primarily new with some used books
Specialty: General Interest
Eagle Eye Book Shop is an independently owned and locally operated bookstore in Decatur. We sell new, used, vintage, and rare books. We do many author signings and outside events, over 300 last year alone! If you're in the Decatur area, drop on by!