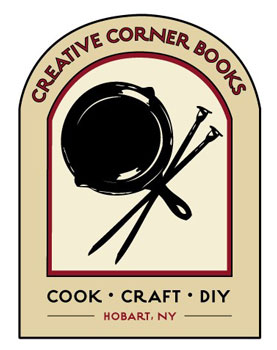 607 Main St
City: Hobart
Phone: (607) 386-2525
Type: Primarily used with some new books
Specialty: General Interest
A bookstore for cooks, crafters, and DIYers, Creative Corner is the newest addition to the Book Village of the Catskills in Hobart, NY. Crafts, workshops, author events, and more. New, used, vintage.