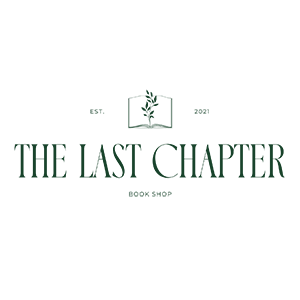 2013 W Roscoe St
City: Chicago
Phone: (773) 407-0610
Type: New books
Sidelines: Curiosities, Gifts, Greeting Cards/Postcards
Events: Author Signings, Book Clubs
The Last Chapter is Chicago's very own romance-only bookstore in the Roscoe village area, offering a diverse selection of romance books and merchandise. We've cultivated an inclusive, welcoming environment for those celebrating the magic of storytelling. Our mission is to continue to support the many members of romancelandia, and connect you with the books you love, the merch you can't live without, and the authors that are a positive force in the community.