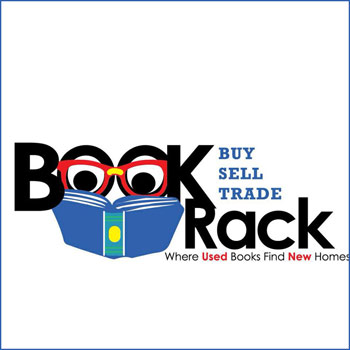 4408 N. Knoxville, #2B
City: Peoria
Phone: (309) 370-7683
Type: Used books
Specialty: General Interest
Sidelines: Curiosities
Your local indie bookstore of over 35 years that trades and sells used books. We currently have over 100,000 used books for your perusal and our inventory is growing daily. We help support local charities such as the Dyslexia Awareness Network. In addition, we make and sell the best soy candles you will ever burn! We now have a full literary gift shop, and offer an online streaming children's book video series, Bedtime Stories with Bookrack. There is nothing better than snuggling up in a warm blanket with a Grandma's Kitchen candle on the end table, and reading a fabulous book that you paid a reasonable price for! Come see us; we can't wait to meet you!