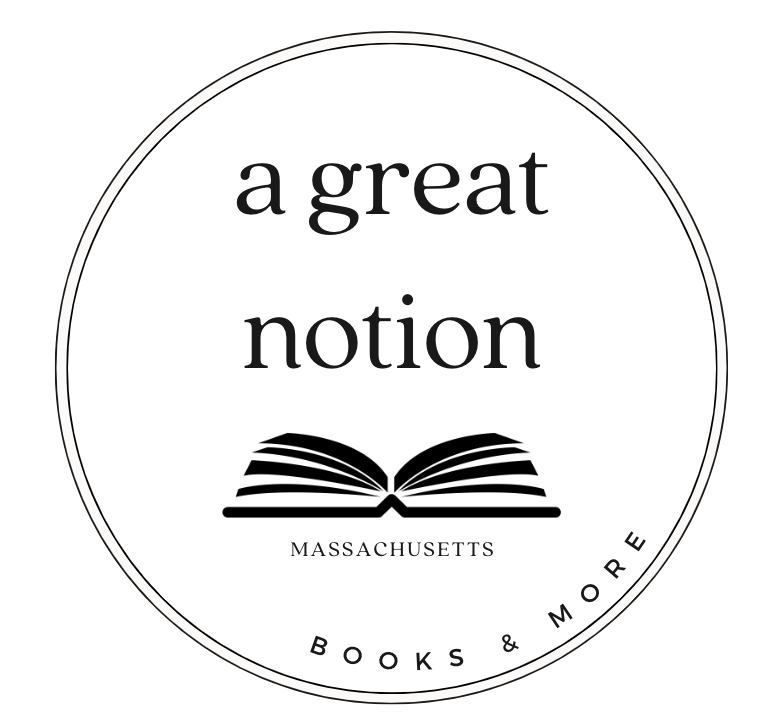 65 Southbridge St., Unit 101
City: Auburn
Phone: (508) 373-2315
Type: New books, Used books
Specialty: General Interest
Sidelines: Coffee/Tea, Gifts, Toys/Games
Events: Book Clubs
Come stop in to experience the newest addition to Auburn for yourself! Books, gifts, toys, lounging, and more . . . there's something for everyone here! See you soon.