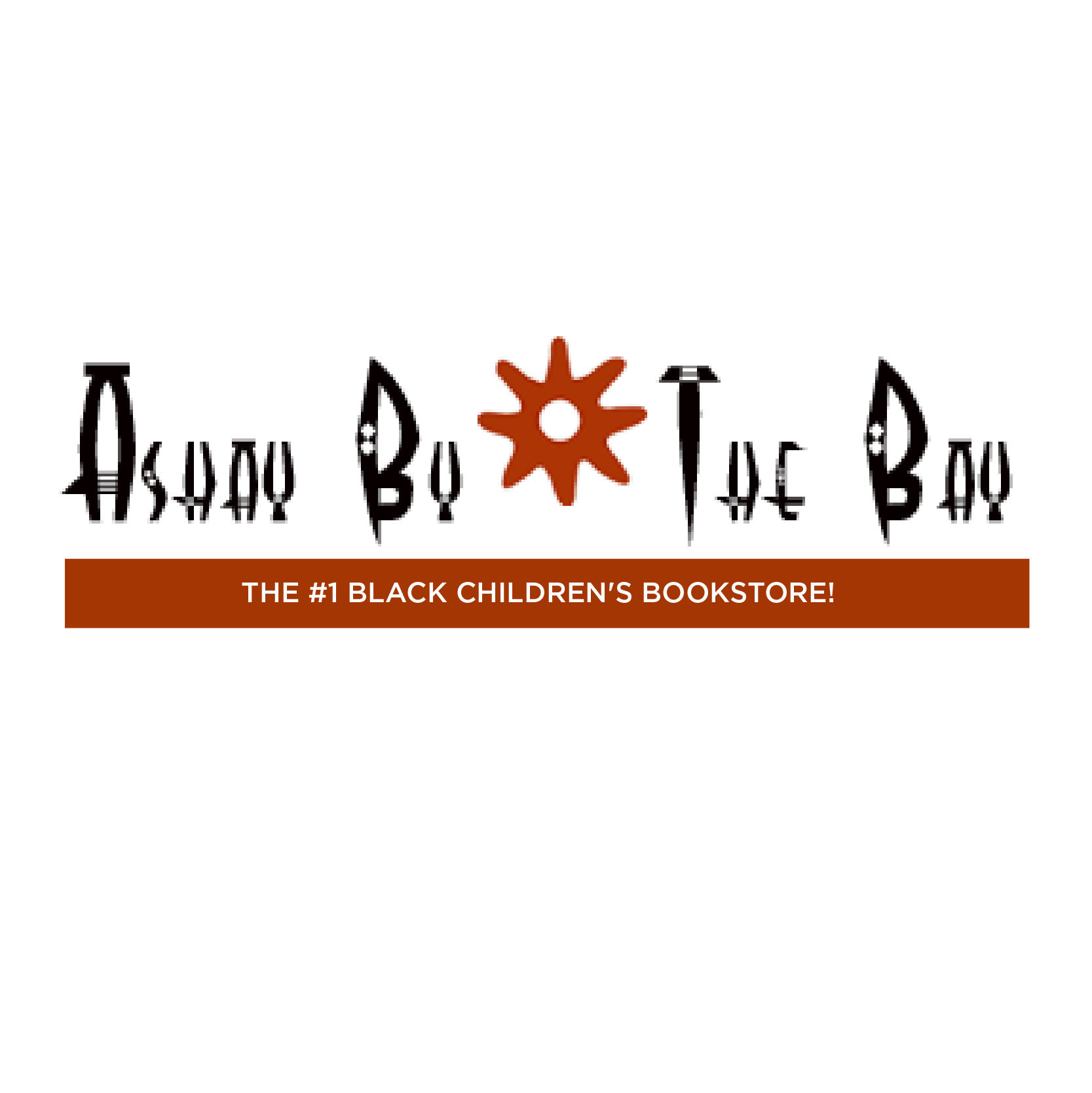 157 Albatrosse Way
City: Vallejo
Phone: (844) 543-7732
Type: New books
Specialty: General Interest, African American, Children's, Educational, YA
Sidelines: Gifts, Puzzles
Independent Minority Owned Company with Deborah Day as owner and CEO. She opened the business in 2000 and started selling books online in 2002, establishing Ashay by the Bay as a book reseller specializing in African American and Multi-Cultural Children's Books, Baby-3 and K-12 for Schools and Organizations. We also sell Gift Cards and are the publishers of the Mindful Messages Curriculum. We sell books throughout the US and Canada. Our tagline is "The #1 Black Children's Bookstore"!