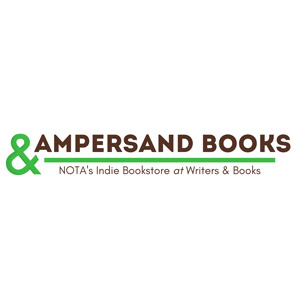 740 University Ave.
City: Rochester
Phone: (585) 473-2590 x 101
Type: New books, Used books, Primarily new with some used books
Specialty: General Interest, Children's, Feminist, LGBTQ+, Literary
Events: Author Signings, Book Clubs, Readings
Ampersand Books is owned and operated by Writers & Books, Rochester's leading nonprofit literary arts center. Our intimate space boasts a curated selection of award-winning and hard-to-find fiction, poetry, and nonfiction. Specialties include small press titles, texts focused on social justice, craft of writing, and books by local authors.