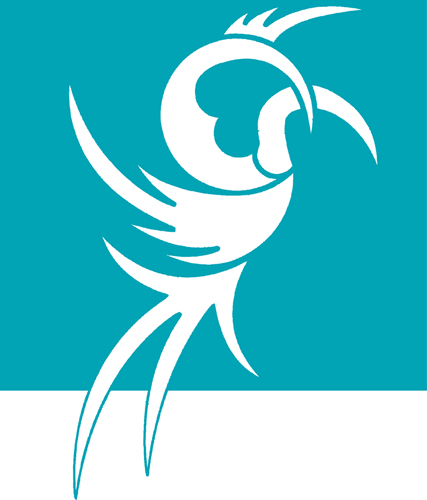 5531 Roswell Rd. NE
City: Atlanta
Phone: (404) 255-5207
Type: Primarily new with some used books
Specialty: Metaphysical/New Age
Sidelines: Artwork, Curiosities, Gifts, Greeting Cards/Postcards
Serving the metaphysical community in Atlanta and the Southeast for over 25 years, the Phoenix & Dragon Bookstore is an oasis of calm in a hectic world, featuring spirituality, metaphysics, holistic health, personal growth books, aromatherapy oils, candles, incense, crystals, gemstone jewelry, altar statuary, goddess clothing, chimes, feng shui cures, magical tools, and a touch of whimsy. The Phoenix Psychic Center features mediums, tarot readers, astrologers daily along with classes in meditation, tarot, and various metaphysical tools and talents. We host lectures and signings by both local and national authors.